Dr. Carolynn Oleksyn is a General Dentist at Sutherland Dental Group in Saskatoon.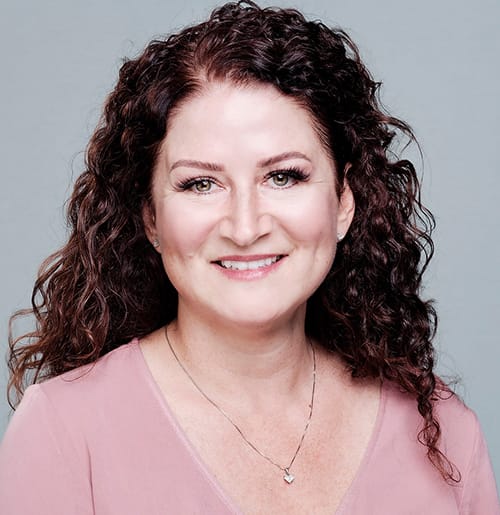 Dr. Oleksyn graduated with distinction from the University of Saskatchewan Doctor of Dental Medicine Degree program in 1998 and has been practicing at Sutherland Dental ever since.
She also holds a specialized degree in Science from the University of Alberta and is a member of the Canadian Dental Association.
Dr. Oleksyn provides general dentistry for the whole family with a compassion and a gentle chairside manner. She enjoys cosmetic dental care and offers veneers, braces and Invisalign (clear aligners) to help you enhance your smile.
She also enjoys hiking and long-distance trekking. She has completed trips to Macchu Pichu Inca Trail in Peru, Mount Everest Base Camp in Nepal, and an Iceland trek as part of the Arthritis Joints in Motion volunteer program.
Born and raised on a farm in Wakaw Saskatchewan, Dr. Oleksyn has five siblings and enjoys spending time with her husband Kelly and numerous nieces and nephews.
When asked about the best part of being a general dentist, Dr. Oleksyn enjoys the relationships she has made with families over the last 20 years.