Dr. Bernie Olson is a General Dentist at Sutherland Dental Group in Saskatoon.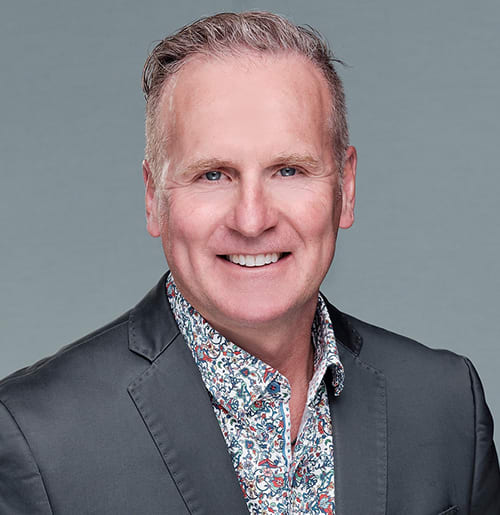 Dr. Olson has been practicing dentistry at Sutherland Dental Group for over 30 years. In fact, he started the practice while teaching at the College of Dentistry at the University of Saskatchewan.
Dr. Olson enjoys providing orthodontic treatment such as Invisalign and traditional braces. His General Dental Practice continues to grow as he especially enjoys treating children and families. He is a member of the Canadian Dental Association.
Originally from Weyburn, Dr. Olson is married to Debbie. They have two daughters and a son, all married, and four grandchildren. His hobbies include water skiing, snowboarding and playing hockey.