At Sutherland Dental Group in Saskatoon, our dentists offer dental sedation options to make patients more comfortable during long procedures, and to calm anxious patients.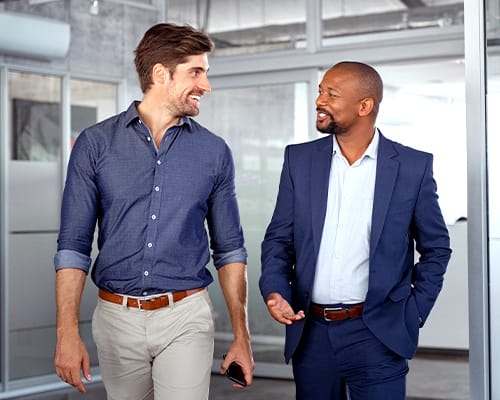 What is Dental Sedation?
With dental sedation, we can help patients feel more comfortable and relaxed during their dental procedures. 
At Sutherland Dental Group, we do everything in our power to ensure patients feel at ease during appointments. In addition to offering nitrous oxide dental sedation, we are committed to working at your pace, taking breaks when you need them, and providing calm reassurance as required.
Dental anxiety
If you experience anxiety leading up to your dental visits, you're not alone. Even those who visit the dentist on a regular basis can still feel anxious about it.
For patients who get significantly nervous or anxious about dental procedures, who require complex treatment, have a severe gag reflex or have time constraints, we may recommend nitrous oxide sedation.
Nitrous Oxide (Laughing Gas)
When inhaled through the nose and mouth, nitrous oxide calms patients, though they remain awake and able to communicate. This medication tends to reduce gag reflex, increase pain threshold, make time pass more quickly and lessen anxiety. 
Is sedation dentistry right for me?
Please ask our team about sedation dentistry if any of the following apply to you.
TMJ issues - difficulty opening mouth
High anxiety about dental treatment
Fear of needles or pain
Very sensitive teeth
Strong gag reflex
Sensitivity to touch, smells, sights and sounds
CONTACT US TO LEARN MORE