Dr. Austen Kalyn is a Dentist at Sutherland Dental Group in Saskatoon.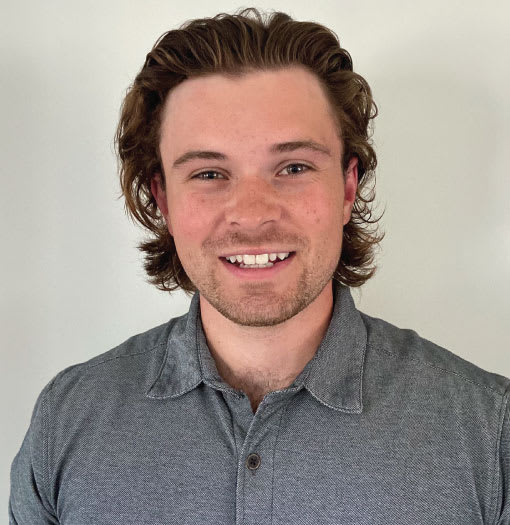 Dr. Kalyn was born and raised in Shellbrook, Saskatchewan, where he graduated from high school. After graduation he began his schooling with the University of Saskatchewan, where he obtained a degree in Physiology and Pharmacology. Dr. Kalyn then went on to Graduate from the College of Dentistry at the University of Saskatchewan in 2022. 
Dr. Kalyn includes all aspects of dentistry into his practice. Including fillings, crown and bridge, root canals, removable dentures, invisible braces (clear aligner therapy), and extractions. 
When Dr. Kalyn isn't in the office, he enjoys being out on the water enjoying his boat and golfing in the summer. Snowboarding and playing hockey in the winter.