Dr. Ken Tomchuk is a General Dentist at Sutherland Dental Group in Saskatoon.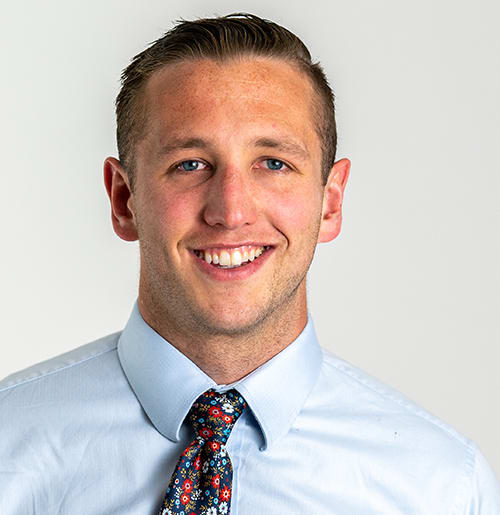 Dr. Tomchuk graduated from the University of Saskatchewan College of Dentistry in 2019 and joined Sutherland Dental in 2020.
As an avid participant of continuing education, most noteably at the prestigious Kois Center in Seattle Washington, Dr. Tomchuk enjoys treating patients in all areas of general dentistry including crown and bridge,cosmetic dentistry and TMD.
Born and raised in Martensville SK, Dr. Tomchuk spends most of his time away from the office on the ice playing hockey and relaxing with his girlfriend Sabrina.